Summer Camp and Academic Year 2022-2023"Register Now"Get our special discount
Khoudh - Mabelah - Mawaleh - Azaiba - Ansab - Saham - Sohar
Welcome to Assafwah Schools
Assafwah Schools in Oman was started in the year 2000 with a strong objective in itself to provide caring, secure and stimulating environment in which children, students and adults achieve their full potential knowledge through intellectual, cultural and sporting activities.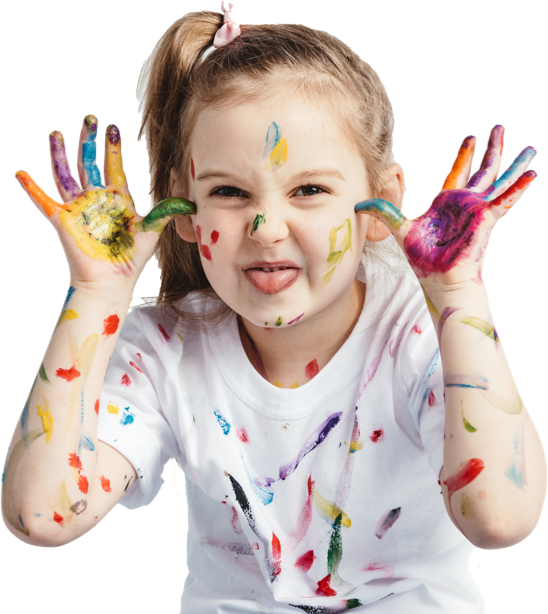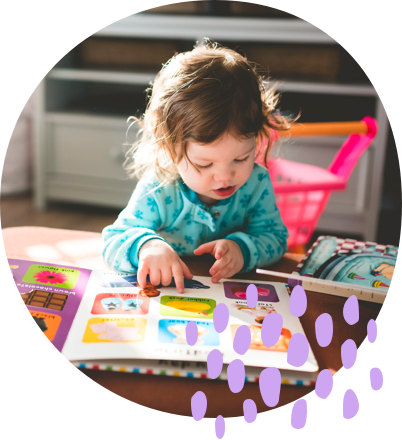 Learning Journey
The Cambridge school programme and qualifications takes students on a journey through Cambridge four stages.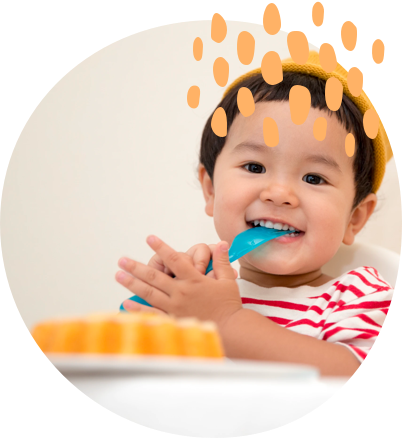 School Policy
Assafwah Private School in Muscat Oman aim to create a productive and dynamic environment for teaching and learning.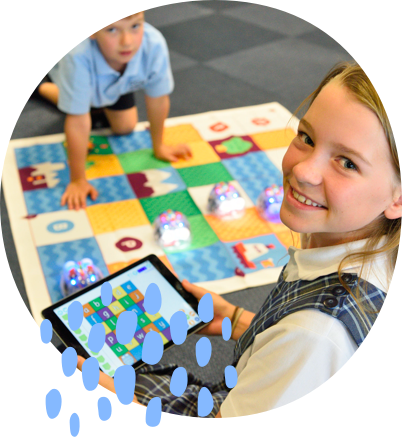 Learning Platform
For years, Assafwah schools has been using digital technology and learning platform
Apply for Admission
Prepare for a bright future | Best Home Schools | ISO 9001 Certified | Cambridge Curriculum